Looking for Capital to grow your business?
Contact Us to Get Started
Aviator is primarily looking to invest in businesses in Emerging Markets (EMs) like India, UAE, Singapore, and Hong Kong.
Apart from listed investments, we have a penchant for working with start-ups, fintech companies, and organizations in the financial  service sector. We are excited to invest in companies trying to use technology to enhance the financial experience of individuals and other companies. We particularly like NBFCs (including micro finance) which provide financial services to smaller businesses or individuals, thus empowering them. Providing microfinance options to women entrepreneurs is one such example, reiterating our firm commitment to empowering those individuals who possess drive and vision.
We provide debt and/or equity to support their ambitions for growth.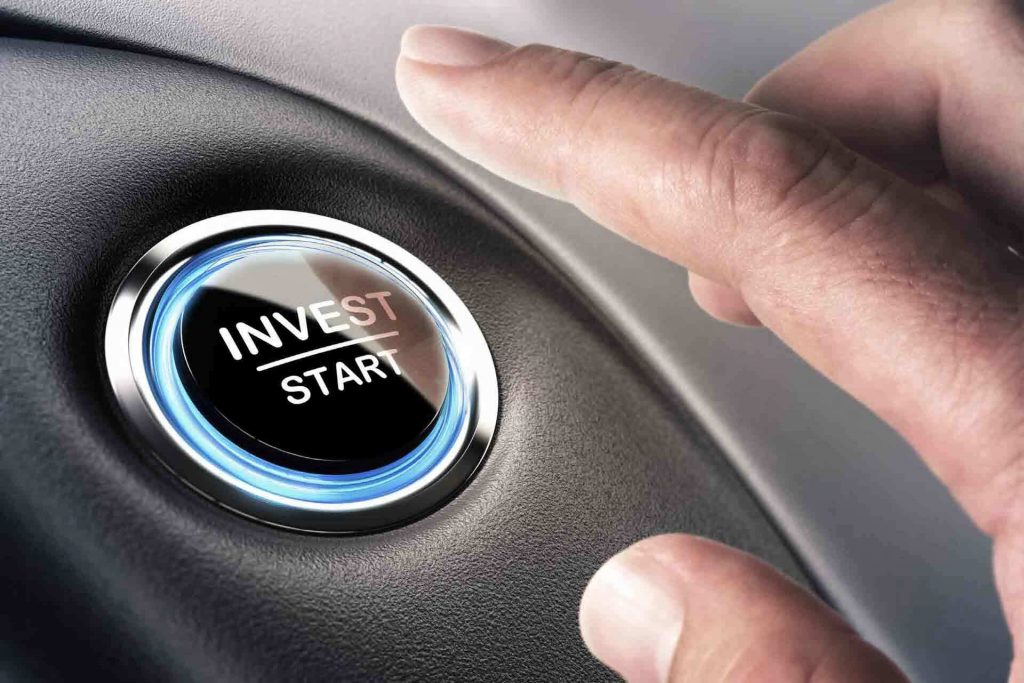 Certified Fund
We hold a Category 1 Global Business Licence issued by the Mauritius FSC. We are registered with the Securities and Exchange Board of India as a Foreign Portfolio Investor.

Investors
Most of our investors are Financial Institutions and Corporates.

Investment Team
Our Advisors are Certified and have expertise on a global level
Aviator combines experience and insight into finding great entrepreneurs with a sustainable vision. We help entrepreneurs take the next step in their journey to greater growth.